Preparation for Oral Surgery in Lakehurst, NJ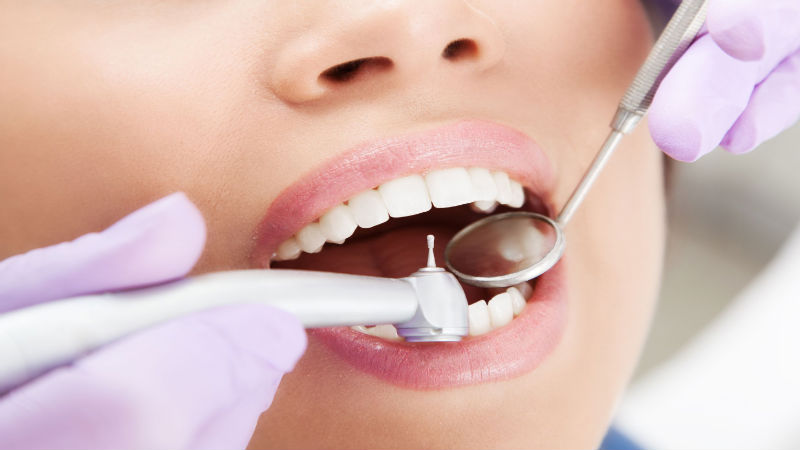 Quite a few people will need oral surgery at some point in their life. It could be wisdom tooth extraction, implants, or a cosmetic dental procedure. These days, the tools and techniques of these surgeons exceed expectations, so there is nothing to fear. Here are some tips and reminders for preparing before dental surgery. Follow this guide for an easy procedure and recovery.
Finalize the Plans
There are some types of oral surgery that require sedation, so it's important for clients to organize their transportation ahead of time. After the procedure, they will still be drowsy from the anesthesia, so it's not safe for them to drive a vehicle. A friend or family member should be available to transport them to and from the doctor's office to keep them safe. It's also customary for patients to fast before dental surgery. The dentist will go over all of these initial preparations beforehand so that there are no surprises on the day of the procedure. These are just some friendly reminders to keep in mind.
Adjusting After the Procedure
The post-surgery instructions will depend on the type of operation, but usually, patients need to stay away from solid foods for a few hours or days. The mouth, teeth, and gums will still be quite sore for a couple of days, so it's best to stick to eating soft foods and liquids. Some great ideas that will provide nourishment without hurting the wound include soup, smoothies, and yogurt. The dentist might prescribe some pain relievers or other medication to help with recovery. Today's oral surgeons have the latest technology, equipment, and practices, so recovering from these procedures is easier and faster than ever. Advanced Dental Sedation is one of the top locations for oral surgery in Lakehurst, NJ. Check them out for more information and details.